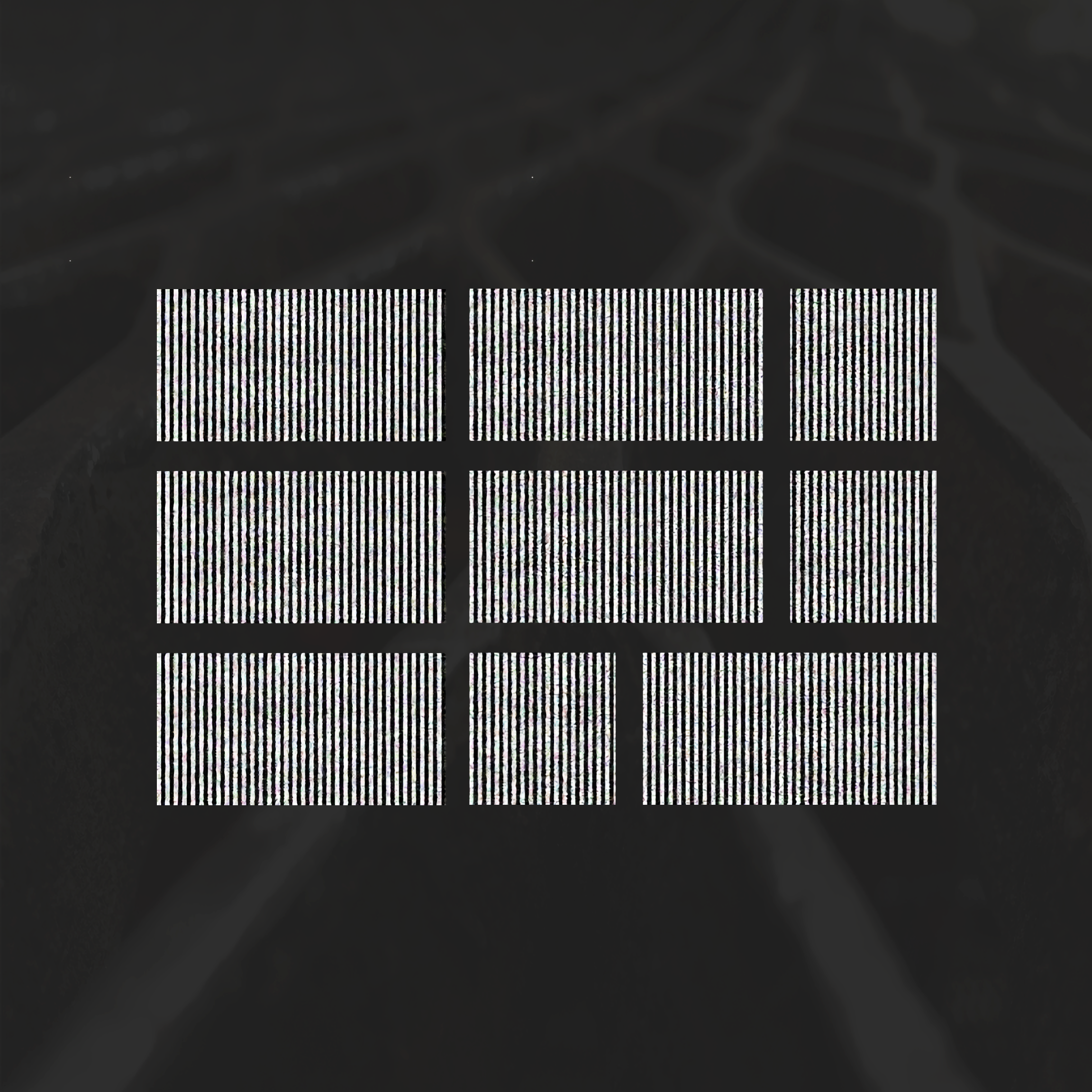 Sillonner le système de transport galactique
Pour cette pièce, on a voulu rebrasser les cartes,
En faire trop :
On l'a écrit sur un tableau blanc avec un marqueur permanent.

Un guitariste joue de la basse,
Un guitariste joue du synthétiseur,
Un bassiste joue de la guitare,
Un batteur joue de la batterie électronique.

Elle ouvre la deuxième face de l'album Le Grand Tour
Qui paraîtra le 18 février 2022.
BANDCAMP / SPOTIFY / APPLE MUSIC / ETC
For this track, we wanted to reshuffle our cards,
Go beyond :
We wrote it on a whiteboard with permanent marker.

One guitarist plays bass,
One guitarist plays synth,
One bassist plays guitar,
One drummer plays a sample pad.

It opens Side B of our album Le Grand Tour
Which will be out on February 18th, 2022.
BANDCAMP / SPOTIFY / APPLE MUSIC / ETC